Rats & Melbourne have become inseparable these days. With the rat population growing larger and larger, it seems impossible to control them with DIY rat control methods. Only a certified, licensed rat removal professional can devise an expert rat removal solution that put end to these annoying creatures.  If you ever find them at home even one or two, get immediate help from a rat removal expert to ensure that your house is safe. When rat infestations are left untreated, they create unimaginable horror that spoils your peace, cleanliness, routine, and almost everything. At Rat Removal Melbourne, we offer comprehensive rat removal solutions that eliminate existing rats from your property and stop new visitors from entering your property.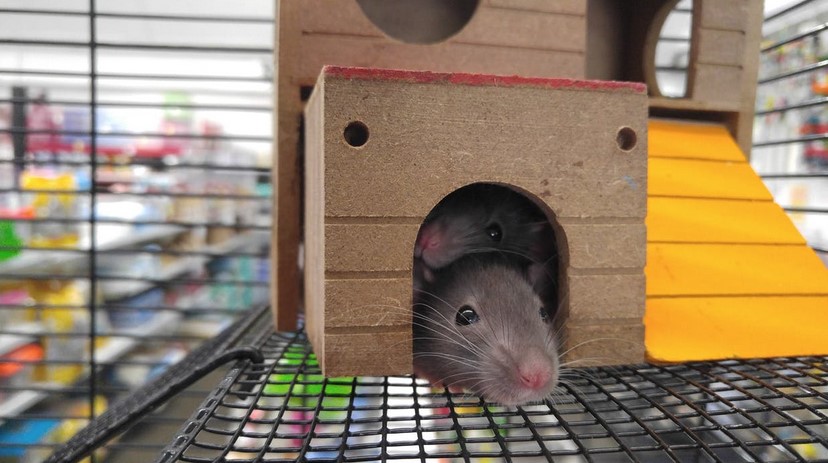 Thorough Inspection
When we say thorough inspection, we won't leave an inch square of your property. We will understand the structure of your building to find the possible infested areas. Our rat control professionals know exactly the hidden spots that rats used to hide and will identify them accurately before proceeding with the treatment.
Safe Medicine Application
At Rats Removal Melbourne, we do not use poisons or harsh chemicals to eliminate rats. We instill eco-friendly rat removal medicines that are irritable only to rats. We ensure safe and secure rat removal practices and you don't have to worry about your pets or children being harmed.
Re-Inspection Of Property
After the removal of rats, we provide a follow-up inspection to check whether the rats are gone. We ensure that our rat control treatments are customized to meet the needs of our customers and assure them that they will not come back at all. If you still see rats coming back which happens very rarely, we may continue to provide the treatment to get rid of them completely.
So, if you have been facing rat infestation at home or office, call Rats Removal Melbourne immediately to the rescue. For home inspections, reach us at (03) 8592 4758 today.