Rat infestations are no joke. They demolish your peace with their scurrying behaviour, noises, droppings, urine, and gnaw marks, contaminate food and grocery items, and do much worse things than you can imagine. The best course of action is to hire a professional rat removal Melbourne expert to help you out. Though there are DIY rat removal techniques available on the market, imagine two or three rats show up in your home after the DIY treatment, finding the re-infestation taking place again. This is why hiring a rat control expert who can offer the best rat removals is crucial. If you want to make the decision right & worth your money, there are certain aspects you need to weigh before choosing the right pest control provider. Let's get started.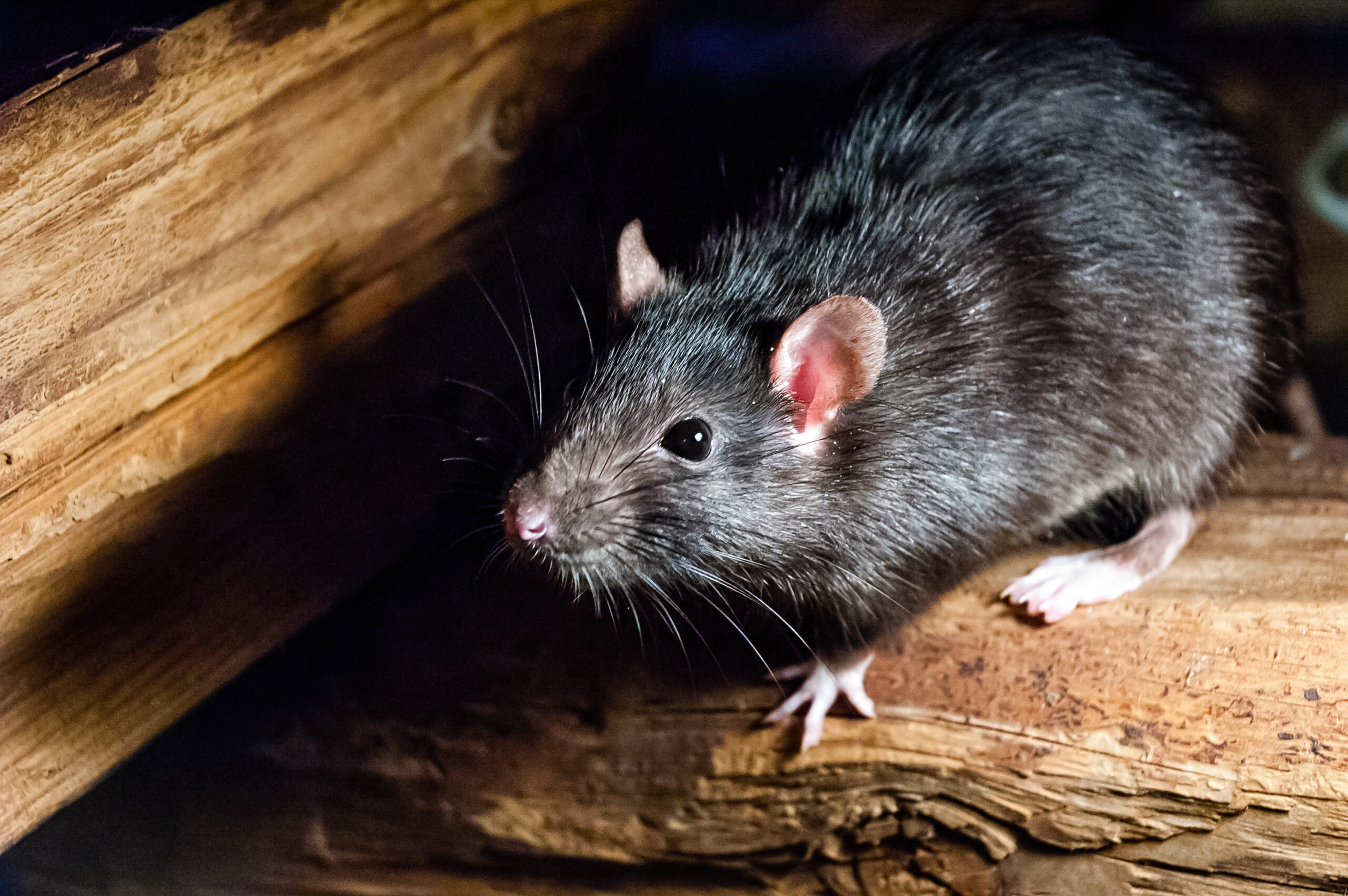 License & Certification
One of the best ways to choose the right pest control provider in Melbourne is to look for their license and certification. When they are a licensed & professional pest control company, they will have expert pest controllers to help you out. From rats to ants, cockroaches, possum, and more, they will be specified to deal with all kinds of pest issues.  Hire a company that is willing to show you their licenses and certifications.
Experience In Rat Control
A rat control professional is not the one who sprays and applies medicine on areas or uses a bunch of bait boxes. They will be skilled to tell you the hidden spots, understand the nature of your building or property and provide an accurate solution to the rat infestation.
Various Treatment Options
When you are looking for the best rat control expert to get rid of the rats, always ask for their suggestions and recommendations. A professional rat control expert will listen to your pest issues, and your requirements and provide an effective rat removal solution that is safe for you, your children, and your pets. Moreover, they will also deliver follow-up treatments if need be.
No-Pest Return Guarantee
Most pest control companies offer no pest return guarantee to customers. So, when you approach a pest control professional, ask about their guarantees and offers and understand how it works. Before you hire them, make sure to know all the details.
Costs & Insurance
When it comes to choosing rat control experts, it can be tempting to for a cheaper one. However, always look for credibility like Insurance. You must understand what and why you're paying the money for. A qualified & professional may offer insurance benefits to cover the problems that may arise.
If you're having a rat infestation on your property, get help from the experienced rat control experts from Rats Removal Melbourne. For home inspections, call 03 8592 4758 today.