Pests are the right example of uninvited guests. These unwanted guests not only creep in without permission but shamelessly increase their number in no time. There are a variety of pests that love to be that uninvited guest; however, the worst of all are rodents. If you are worried about these unwanted guests, then it's best to approach the team at Rats Removal In Melbourne. We specialise in rat removal in Pakenham, and are committed to ensuring a pest-free environment.
Why Should You Get Rat Removal In Pakenham?
Presence of rats in your house can be very dangerous as they are known for spreading diseases by contaminating food, through their droppings and even by providing a thriving place for other pest s such as ticks, insects and bugs. Other than just health, they are known to damage property such as chewing on furniture and furnishing and also biting electricity wires.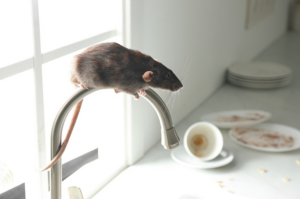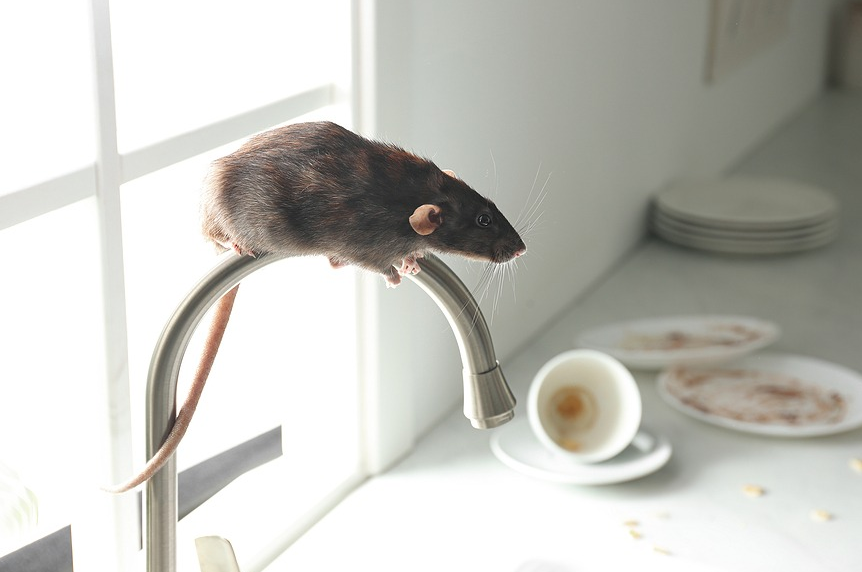 Our Rat Control Process
There are many DIY tricks which can help remove rats, however if the rats have grown too much in number or have reached a level of infestation, then its best to seek help from a rodent control service. We at pest control services, our first step is to conduct a detailed inspection of the property to find how big is the problem, accordingly we formulate a plan of action. Right from placing baits and traps we also make use of nontoxic chemicals to eradicate the problem. What makes us different from the rest is that we try our level bets to make use of only eco-friendly solution which do not have any after effects or side effects. Once the rats are completely removed then we make sure to rat proof the house so that there is no possibility for them to return or a fresh episode of infestation to happen
Why choose us?
State licensed and certified technicians
Flexible service with no annoying contracts
Guaranteed satisfaction
Highly trained professionals
Personalized and tailor-made solutions
Environmentally friendly treatment
Excellent customer service
Safe and effective pest control services
Budget-friendly pest control services in Melbourne
Use of state-of-the-art equipment and latest technologies
Experienced pest control services guaranteed
In-house quality assurance
Feel free to get in touch with rat removal services in Pakenham if you wish to avail of rat removal services or are looking for any additional information. Call us at 1300 997 272 and we would be happy to assist you.