If you're dealing with a rat infestation in Ferntree Gully, you can trust the professionals at Rats Removal In Melbourne. With our extensive experience and comprehensive rat control services, we have earned a reputation as the go-to choice for rat removal in Ferntree Gully and the surrounding suburbs. From thorough inspections to tailored treatment plans, we adopt a comprehensive approach to deliver exceptional results and restore your peace of mind.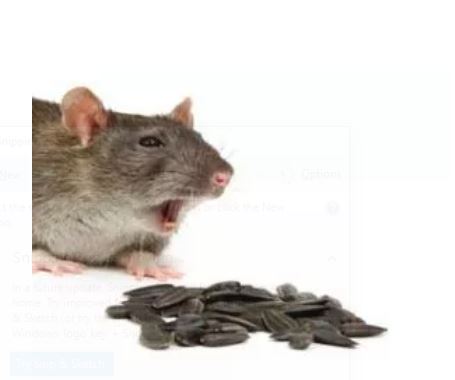 Why Should You Get Rat Removal Ferntree Gully?
The consequences of a rat infestation in your home or office can be detrimental. Rats have a tendency to chew on various materials, which can lead to electrical malfunctions or even fires. Their droppings and urine can contaminate surfaces and food, spreading diseases and posing health risks to occupants. Additionally, the presence of rats can damage the structural integrity of buildings and lead to costly repairs.
How Can We Help?
When it comes to rat control, we are the experts you can rely on. Our skilled team is equipped with the knowledge and tools to tackle rat infestations effectively. We start by assessing the situation and developing a customised plan tailored to your specific needs. Our comprehensive approach includes trapping, baiting, and sealing off entry points to prevent rats from returning. With years of experience in the industry, we have perfected our techniques to provide efficient and long-lasting results.
Don't let rodents take over your space – call us today on (03) 8592 4758 for a thorough inspection and effective rat removal solutions.