Rats Removal Melbourne is a locally owned and operated rodent control company, providing rat removal in Box Hill and other surrounding suburbs of Melbourne. We are committed to providing our residential and commercial customers with the highest quality rat control services. Our team is equipped with advanced tools, latest techniques and knowledge, enabling us to tackle even the most challenging rat infestations with precision and efficiency. With us, you can have peace of mind knowing that your rat problem will be effectively resolved.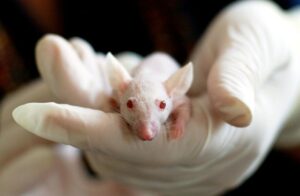 Why Should You Get Rat Removal Box Hill?
Rats are a threat to your property and well-being. They can damage structures, contaminate food, and spread diseases. Ignoring a rat problem can lead to severe consequences and increased damage. That's why it is important to take immediate action to prevent the situation from worsening.
How Can We Help?
Our rat removal process is thorough and effective. We will first inspect your property to determine the extent of the rat problem. We employ a combination of proven methods to eliminate rats from your property. Our skilled rat control Box Hill experts implement trapping techniques, which are strategically placed in key areas to capture and remove rats safely. Additionally, we deploy highly effective baiting methods that target rats' feeding habits, ensuring maximum success in eradicating the population.
At Rats Removal Melbourne, we are dedicated to delivering long-lasting solutions. Our commitment to excellence and attention to detail ensures that every step of the rat removal process is carried out meticulously. To know more about our rat removal process, call (03) 8592 4758 and get in touch with us today.