Are you experiencing a rat infestation and looking for rat removal in Bayswater? Rat Removal Melbourne is here to help. Our team of experts excels in removing rats from your property quickly and safely, leaving you with a clean and rat-free environment. Serving businesses and households across Bayswater and the surrounding suburbs, we can handle rodent infestations of any size.
Why Should You Get Rat Removal Bayswater?
Rat infestations can be a serious problem for homeowners and business owners alike. Rats carry diseases and even cause damage to property by chewing through wires, insulation and even concrete. They can also contaminate food and water sources, putting the health and safety of those around them at risk. That's why we insist you to immediately call us for rat removal in Bayswater as soon as you notice the first sign of the rat infestation.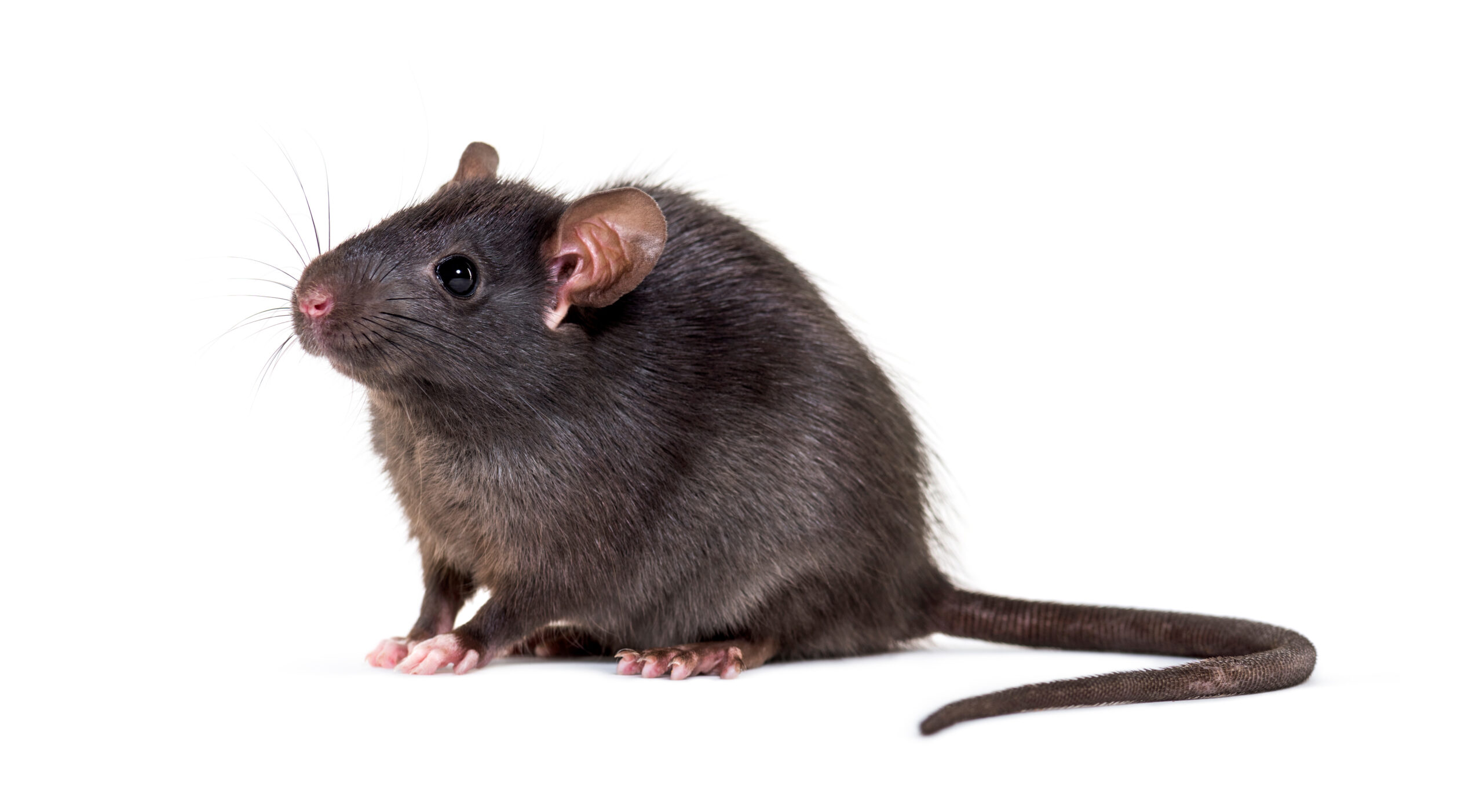 How Can We Help?
At Rat Removal Melbourne, we understand the consequences of rat infestations and the importance of taking action quickly. Our team of experts has years of experience in rat removal and will work with you to develop a bespoke plan to eliminate the infestation and prevent future problems.
We offer a variety of rodent control services, including trapping, baiting, and exclusion techniques. Our team will work with you to determine the best course of action for your specific situation.  Also, our experts use only safe and humane methods to remove rats from your property.
Call & Get In Touch With Us Today!
Don't let a rat infestation take over your home or business. Call Rat Removal Melbourne today on (03) 8592 4758 and let our team of experts take care of the problem for you. With our help, you can have a clean and rat-free environment in no time.